Concur lets you see every detail of every transaction.
Keep an eye on every digit of data to control every dollar.
Errors are expensive, which is why it pays to automate.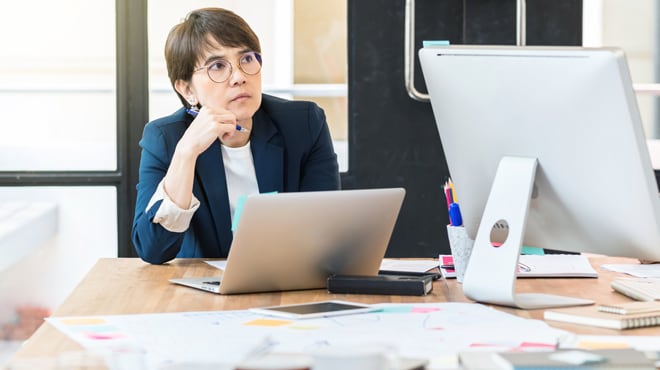 Managing your travel and expense processes manually costs your company hours of unnecessary work. And a single error can become a financial nightmare. Drive real savings to your bottom line by automating T&E and eliminating the manual hours and errors that slow you down.
Simplify expense reporting.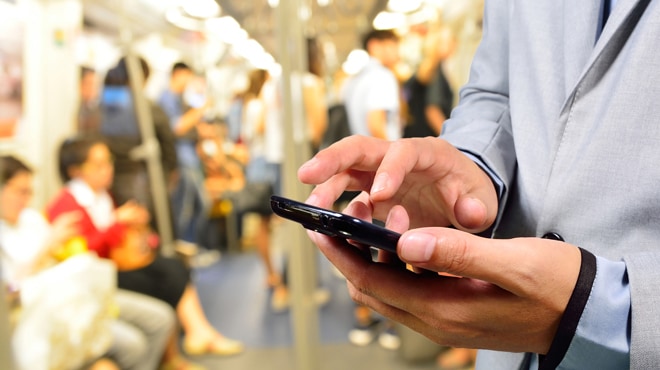 Introducing the greatest expense report in history. With Concur, transactions pre-populate when you:
Upload electronic receipts
Book a trip using Concur Travel
Snap a pic of a receipt on the Concur mobile app
Add attendees from a client lunch
It's an easier, faster, automatic way to get the best look at your expenses.
Consolidate your expense data and get control.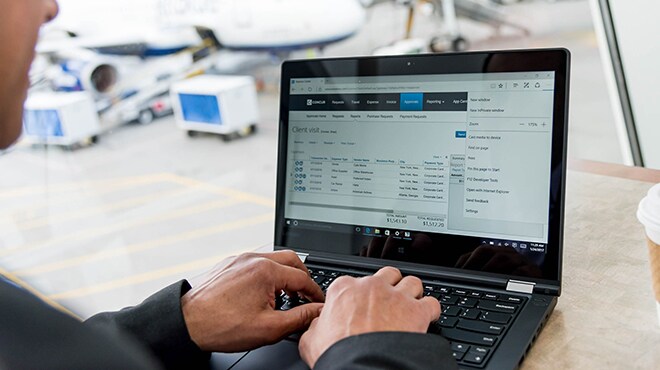 Concur brings travel, expense and ERP data together—integrating with SAP ERP solutions and other top ERP/accounting providers. You get a full picture of your finances and greater control of the data and dollars flowing through your company, so you can better manage your bottom line.
Concur has connections, and that means you do, too.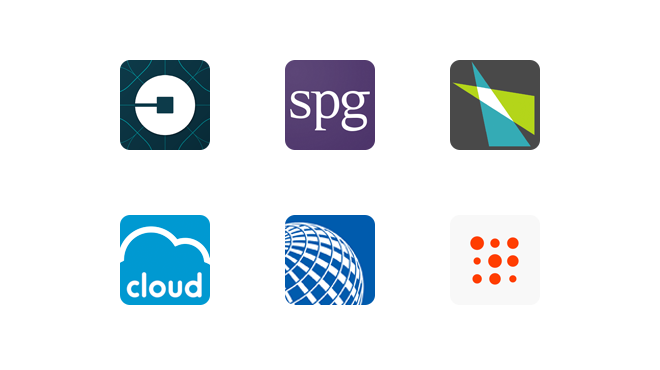 Our dynamic ecosystem of App Partners includes Grab and SPG, plus targeted apps for issues like GST recovery, tax compliance and mobile spending. They put your T&E data to work to make the process simpler for employees, while bringing you new levels of control and savings.