Every travel detail, all in one place.
Concur gives you greater visibility and control over your employees' travel.
Concur captures all travel data, no matter how travel is booked.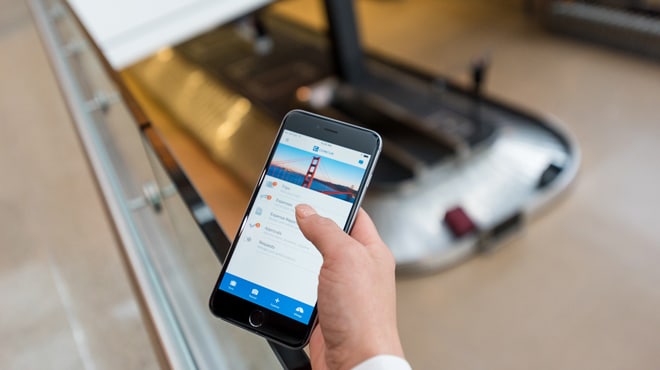 Concur connects your entire travel ecosystem—from your TMC to the booking tool to suppliers—so no matter where your travelers book their trips, data from every itinerary and purchase is captured. Every digit of data and part of the process is right where you need it, so you get a complete, real-time picture of your spending.
Better travel is better for business.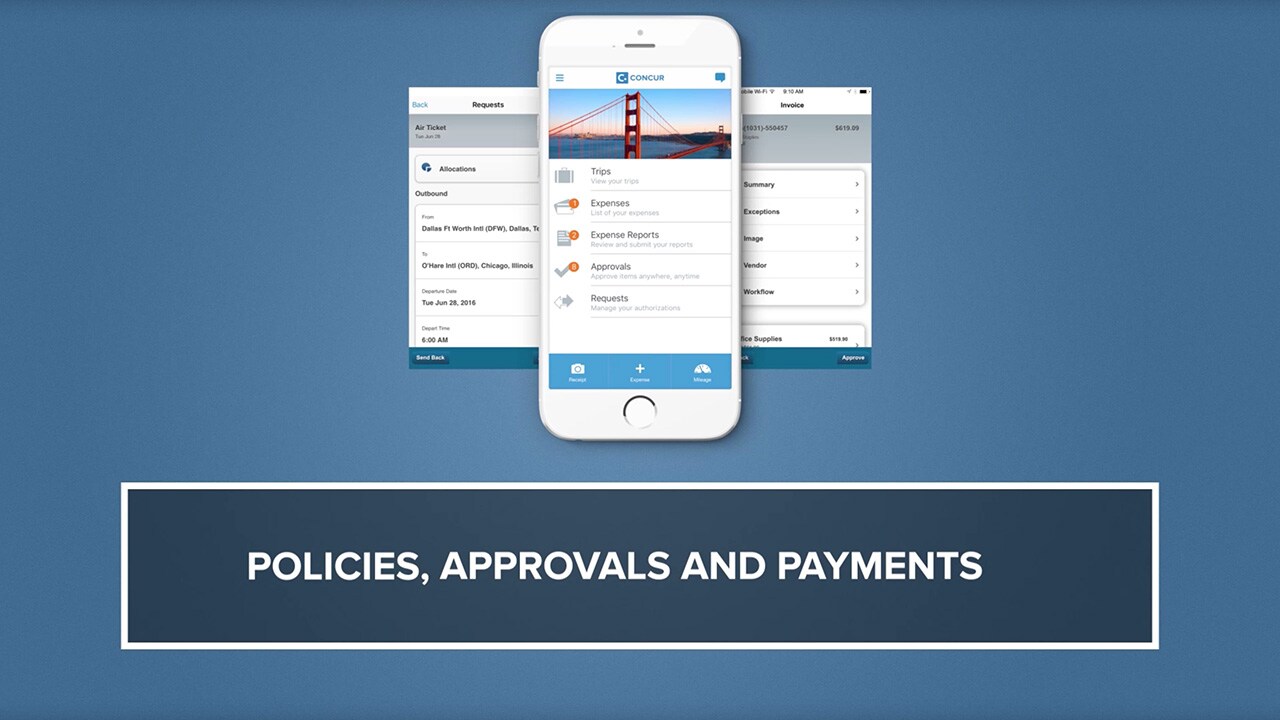 You can make travel more efficient and enjoyable for employees and improve their safety and productivity at the same time. Concur allows you to connect all your travel data, giving you greater visibility and control over spend.
The world's top companies choose Concur to get them places.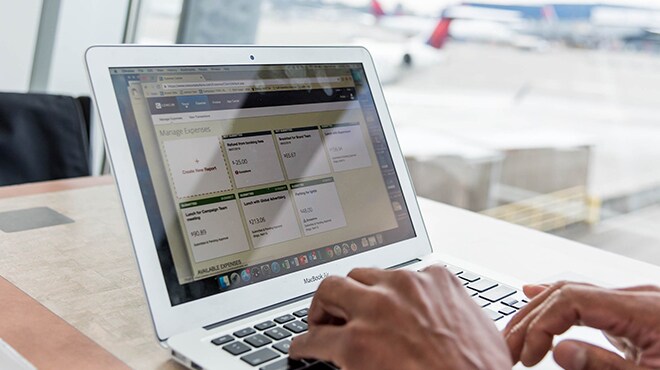 Technology is changing business travel faster than ever, and as employees make more and more of their own travel decisions, it gets harder and harder to keep up. To stay ahead, 70% of Fortune 100 and Fortune 500 companies use our solutions to control travel spending while keeping employees safe and productive.
Find, contact and protect your people, wherever they go.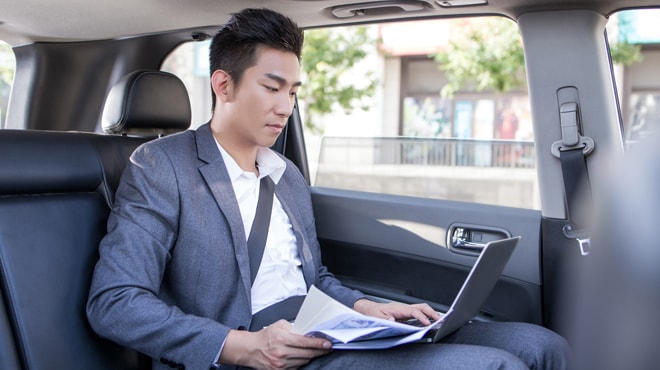 When your people are on the road, you want to be able to locate, communicate with and support them in any situation—from travel delays to natural disasters. You care about your employees' travel safety and comfort, and Concur provides the most comprehensive, accurate and timely location data to help keep them safe wherever they travel.
Connect employees to apps they love, and get the data you need.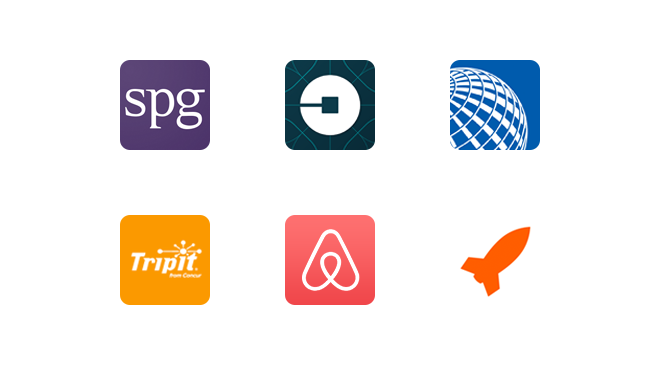 Employees have their favorite travel apps and tools (think Grab and Starwood Hotel Group), and with Concur, you can connect to them automatically. That means your travelers can use the tools they want and you can get the information you need to keep employees safe and manage spend.