Proactively Manage Global Employee Spending with SAP Concur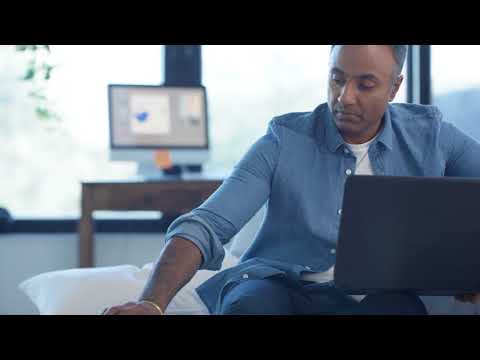 With today's consumer digital advancements, companies around the world are now adopting expense management strategies that go beyond basic automation, so they can control costs, prevent fraud, and get greater insight into spending.
Some of the world's most advanced global companies continue to rely on manual, disconnected systems to record paper receipts, process expenses and reimburse employees. SAP Concur gives you the accuracy of automation and also connects every piece of data, every system and every step, so you can proactively manage employee spending.