SAP Concur and Wall Street Journal Podcast: Traveler Safety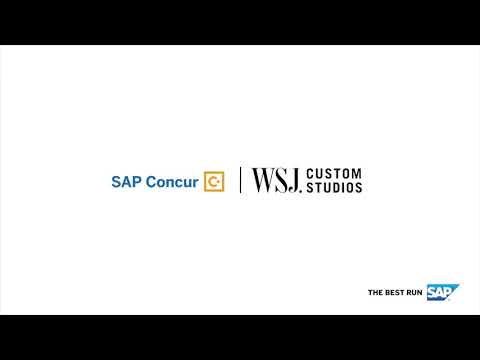 It's 10 p.m., and your employee is alone in an unfamiliar city. Do you have that business traveler's back? In this episode of the Intelligent Business podcast, learn how to address key risk areas around traveler safety.
Contact us
or call +65 6664 4800 today.