Spend management for finance leaders
Integrate travel, expense, and invoice management and transform your organization into an Intelligent Enterprise (IE).
Increase productivity, cost optimization, and run a smarter business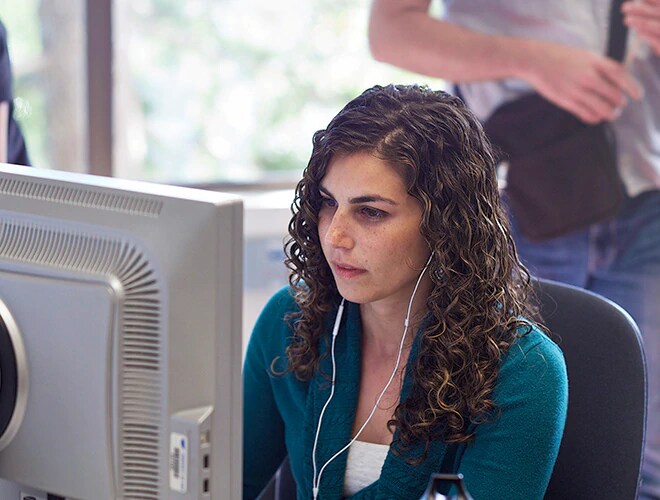 Success in business today means finding ways to be more productive and reduce expenses. By automating and integrating travel, expense, and invoice management, finance leaders can uncover valuable spend data, simplify processes, and make smart decisions for the future. SAP Concur solutions let you:
Get a unified view of spend in near real-time
Control cash flow as your business scales
Spot fraud when it happens
Analyze data and anticipate challenges
Make compliance easy for employees
Gain visibility, mitigate risk, and ensure compliance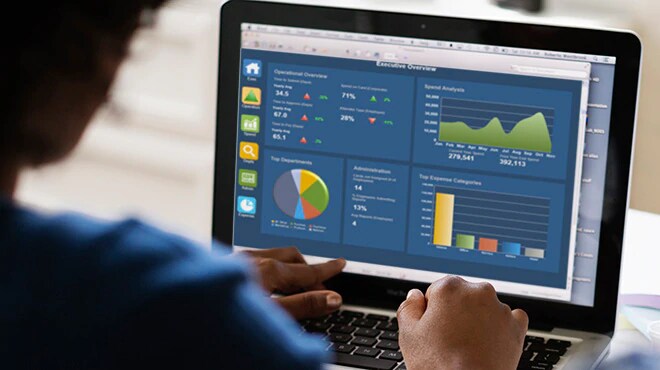 There's no shortage of risks, spend categories, and payment methods that finance managers need to track these days. SAP Concur lets you automate processes, centralize data, get complete visibility into spend, and bring much-needed intelligence to your business.
Unlock opportunities for growth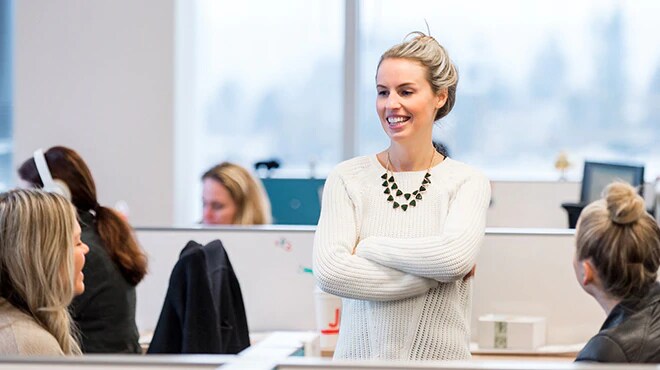 Our integrated spend management solutions can help your business overcome barriers and create new opportunities for growth. With the visibility and efficiency that SAP Concur provides, you can direct resources more wisely, bring global teams together, and run a smoother business overall.
Reimagine Travel and Expense with AI and machine learning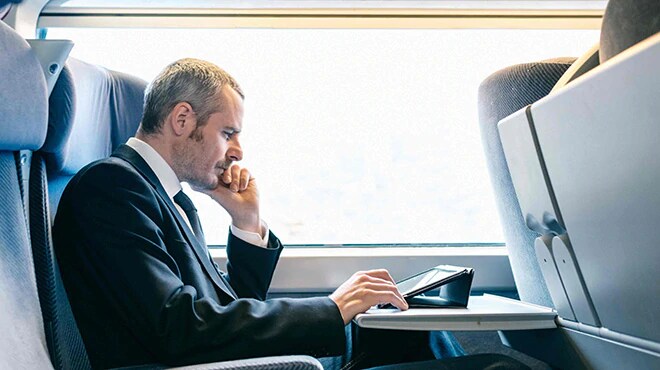 For finance leaders, gaining visibility and managing the risks related to T&E spend is a constant challenge. Watch our webinar and see how industry-leading companies are leveraging intelligent technologies to reimagine T&E processes and transform their businesses.
SAP Concur leads the way in Travel and Expense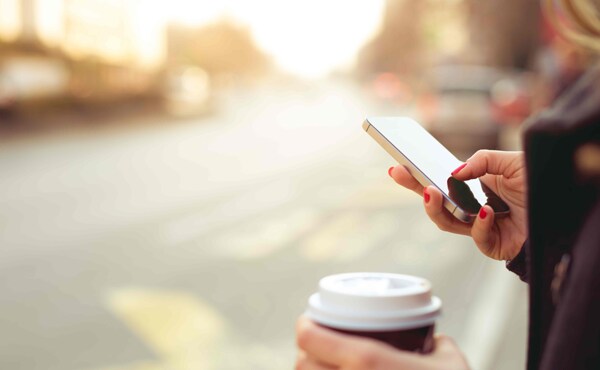 The IDC MarketScape provides an assessment of SaaS and cloud-enabled T&E software solutions, as well offers criteria companies should consider when choosing a solution. Check out the report below and see why SAP Concur was named a global leader in T&E solutions.
See how SAP Concur solutions can help transform your organization
Concur Expense
Integrating all of your expense data means you can manage your company's spend anywhere, anytime.
Learn about Concur Expense
Concur Travel
Simplify the travel experience, increase compliance, and control your company's costs — all in one place.
Learn about Concur Travel
Concur Invoice
From purchase requests to invoicing to payments. Save time and money when you automate your AP process.
Learn about Concur Invoice
Contact us about a better way to handle expense, travel, and invoice management
Complete the form to have a sales representative contact you, or call +65 6664 4800 today.
Thank you for contacting us about a better way to manage travel, expenses or invoices
We have received your request for information, and we will be in touch with you soon.
See how top companies take advantage of SAP Concur solutions