An Integrated Solution for finance leaders.
As a strategic leader, how do you ensure you have the data you need to work more efficiently, have control, and avoid blind spots?
Can your current expense, travel and invoice solution keep up with today's traveler?
Your employees have more purchasing options than ever, which makes visibility into company spend even more challenging. That's why you need an integrated solution across expense, travel, and invoice management.
Top-rated mobile apps and browser-based tools
Easy-to-use solutions increase employee compliance, giving you more visibility and helping you make better decisions
How does your solution stack up?
SAP Concur gives you a level of visibility you've never seen.
If you're using disconnected solutions to track company spend, you're not seeing the big picture. SAP Concur's integrated solution connects expense, travel and invoice data for a single view.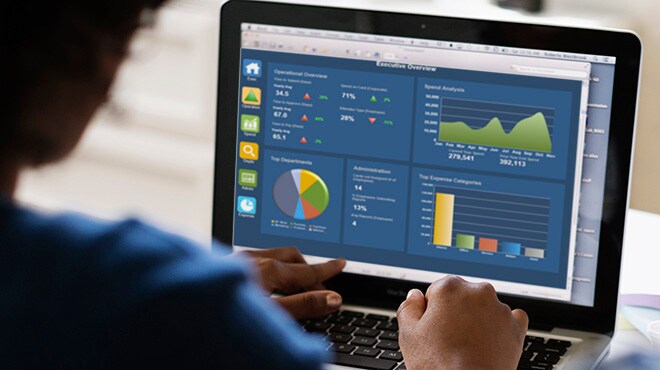 How to make better decisions by automating Travel & Expense.
Financial leaders are being called upon more than ever to play a more strategic role. That's why, according to Forrester, more than 73% of companies are planning to automate T&E in the next six months.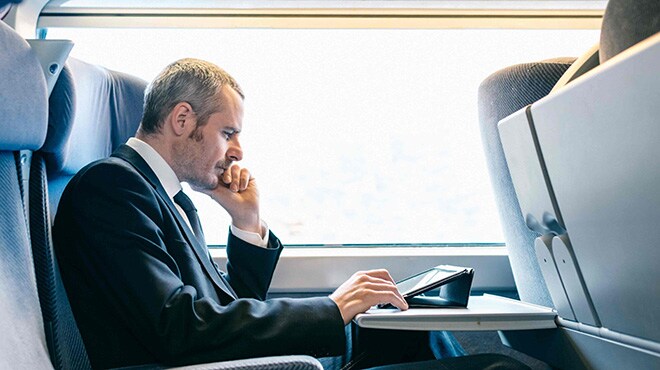 CFOs tell all on the benefits of automated Travel & Expense.
A survey of the world's most successful CFOs reveals how technology is helping them manage spend, optimize capital, and boost business performance.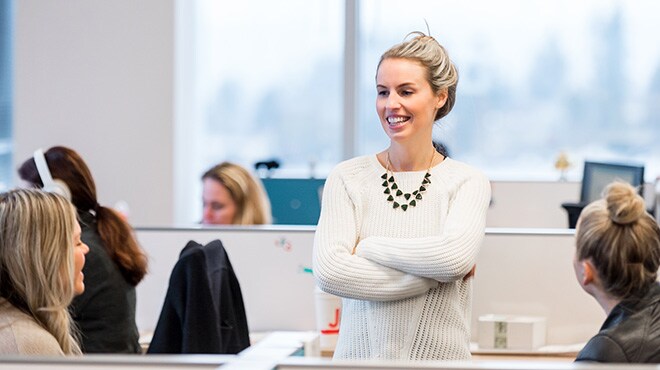 Contact us
Contact us about a better way to handle spend management.
Complete the form to have a sales representative contact you.
Thank you for contacting Concur. A specialist will be in touch shortly.
Only SAP Concur connects expense, travel and invoice management in a single solution.
SAP Concur provides a single view of expense, travel and invoice data to provide insights into company spend so you can identify trends, drive cost and time savings, and make life easier for employees.
Empower employees to easily manage travel and expenses.
Simplify compliance while connecting to travel data from your partners, so you can offer them more flight and hotel choices.
Track and manage travel spending wherever it occurs.
Get integrated expense data from credit cards, invoices, and receipts directly from key suppliers so you can get better visibility into your employee travel spend.
Automatically capture and route invoices.
Track invoices from multiple sources, then manage approvals, turning weeks of wrangling approvals into a short, automated cloud-based experience.
Some of the biggest companies in the world use SAP Concur to see the big picture through integration.
Grab hails SAP Concur a total success – helping save hours in expense management time.
Mitsui & Co. (Asia Pacific) drives innovation in travel and expense management with SAP Concur.
Smartsalary has been able to reduce their procure-to-pay process by 60% and the use of paper by 90%.