When you can see all your spending, you can control all your costs.
Travel, expenses and invoices—automated and in control.
Automate expenses from receipt to reimbursement.
Automating the expense management process—and eliminating the errors, paper and procedures that go with it—frees up your employees and gives you more control over compliance and costs. Users can quickly take a picture of receipts, submit expense reports from any mobile device, and keep productivity on track.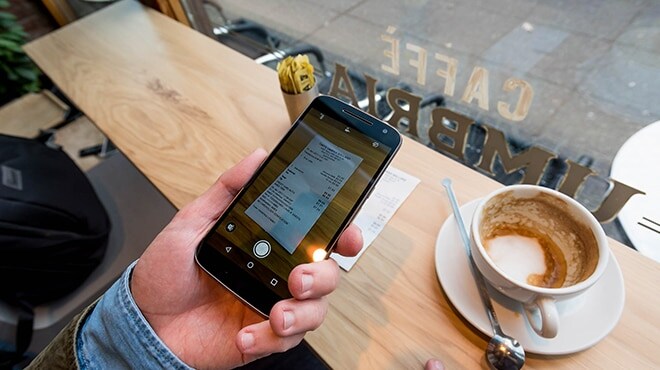 Proactively manage spend with AP automation.
Accounts payable may not seem like a profit center, but when you automate the invoice process, you get control over what's going out the door. You can see spending before it's spent, catch duplicate invoices, and save time with mobile approvals, invoice tracking and faster payments. It's how you make AP systems more like AR systems.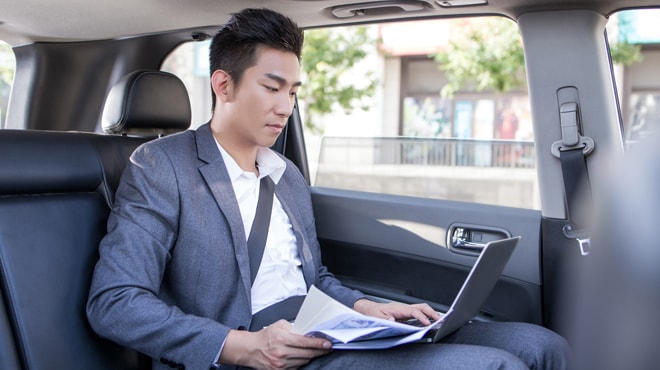 Capture every booking, no matter how it's booked.
Your people are going to book their business trips their way. Now you can capture their itineraries and get visibility into everything, regardless of the travel booking tools they use. And with your travel policy built into our solution, you can capture T&E expenses, improve compliance, and control your costs.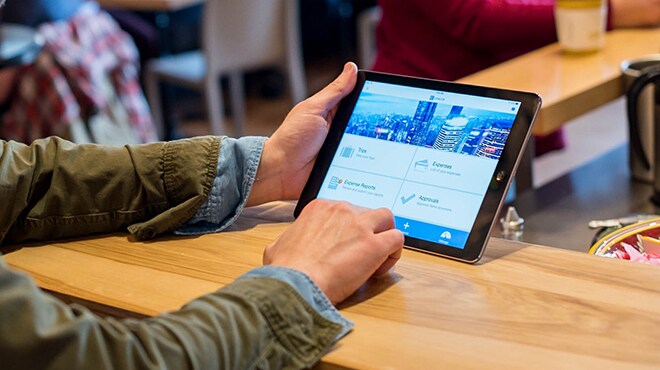 With all your data in one place, you can get more done.
Our dynamic ecosystem connects you with more than 150 of the apps, partners, suppliers and products your employees are already using. All your spending data is automatically integrated to deliver the experience your employees expect and the full visibility you need into all dimensions of spend, so you can spot new ways to save.