When you can see all your spending, you can control all your costs.
Travel, expenses and invoices—automated and in control.
SAP Concur Solutions:
Ready for business growth and scale
SAP Concur's integrated spend management solutions caters to businesses who are growing regionally and globally. Unify your company travel on a single integrated solution that will manage business expenses, travels and invoice. Discover a solution that is ready to support your ever growing volume of spend and reimbursements as you expand into more operational markets and business acquisitions.
Expense management done fast and simple.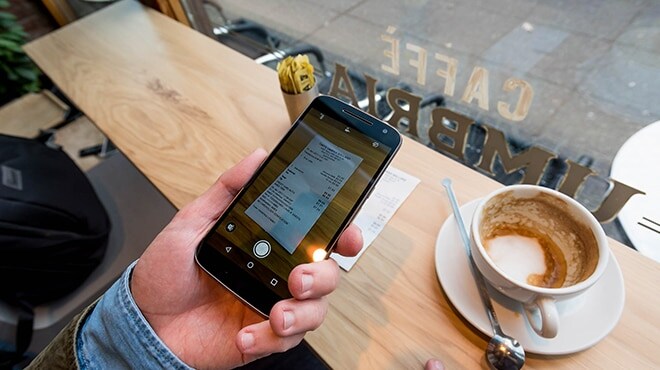 With more than 59.7M end users booking travel and/or processing expenses on SAP Concur, expense management is simplified for employees and companies gain more control over budgets and compliance. Automated expense management helps reduce paperwork, minimize errors and simplify the reimbursement process. Snap a photo of receipts, submit expense reports from any mobile device, and keep that busy schedule running.
Travel bookings made your way.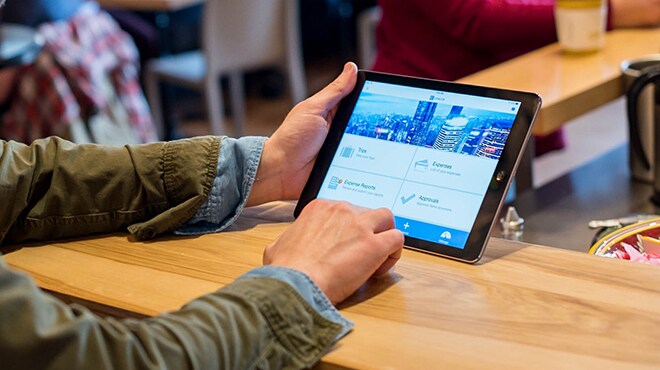 Seasoned business travelers prefer to book travel from hotels to flights to car rentals from various online options that are familiar to them. Concur Travel Management captures itineraries and gets visibility into every reservation, regardless of the travel booking tool of choice. With your company travel policy built into the solution, you can capture T&E expenses, maintain compliance, and gain better control travel costs.
Gain better control on spend with automation.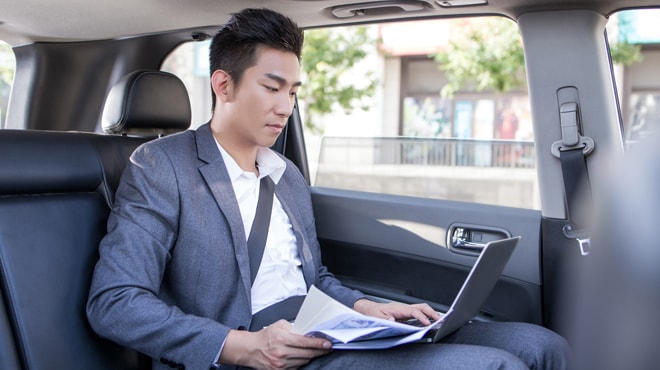 Concur Invoice introduces an automated process to help businesses gain better control over budgets. Keep a tight watch on corporate spend, catch duplicate invoices and save time with the ability to approve requests, track invoices and make faster payments on the Concur Mobile App.
With all your data in one place, you can get more done.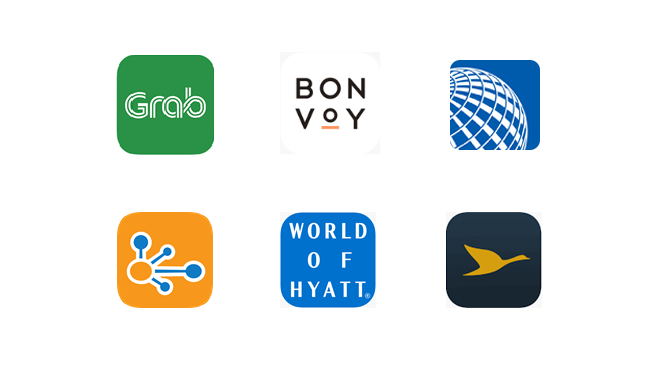 Our dynamic ecosystem connects you with more than 150 of the apps, partners, suppliers and products your employees are already using. All your spending data is automatically integrated to deliver the experience your employees expect and the full visibility you need into all dimensions of spend, so you can spot new ways to save.