Concur Invoice Capture
Efficient invoice capture helps you take control of payments – and save money in the process.
Standardize invoice data, save time, and reduce costs by automating invoice capture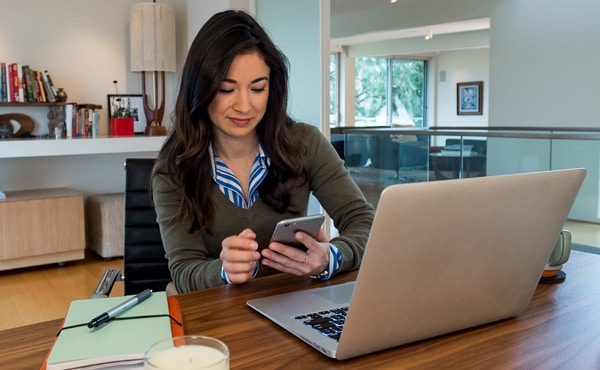 Automate invoice capture, and you can ensure you get the same information from each invoice. At the same time, you'll free staff from data entry, so they can add strategic value such as:
Improving supplier relationships so you can negotiate deals
Taking advantage of prompt payment discounts
Increasing accuracy and cutting payment processing times
Reducing invoice processing costs
Capture data from incoming invoices in all formats
Invoices arrive on paper, through emails, or payment systems. Quickly record verified requests using one accurate and automated solution: Concur Invoice Capture, a feature of Concur Invoice.
Paper? No problem
Optical character recognition (OCR) technology scans printed or faxed invoices to automatically populate a payment request. Your staff only needs to verify the results and add to your company's workflow.
Invoice capture, concierge-style
If you don't want to dedicate staff to invoice entry, you can have Concur Invoice Capture handle the work. It can record your company's invoices and add the verified requests to your normal workflow.
The direct route: e-invoices
For the most friction-less invoice capture, Concur Invoice can receive electronic invoices directly from suppliers.
EDI alternative: OB10/Tungsten Network
If suppliers are using Tungsten Network (formerly OB10), Concur Invoice Capture automatically maps, formats and populates their electronic invoice data into Concur Invoice.
SAP Concur has a better way to handle invoice management
Complete the form to have a sales representative contact you, or call +65 6664 4800 today.
Thank you for contacting us about a better way to manage travel, expenses or invoices.
We have received your request for information, and we will be in touch with you soon.