Satisfy both your business goals and traveler needs
Take control of every aspect of corporate travel management with a connected, end-to-end solution.
Find real bottom-line impact where you may not be looking
Travel and entertainment is the second largest controllable area of business spending, many financial leaders are unaware of hidden savings opportunities. Discovered six cost-effective ways to unlock savings on low-hanging fruit within the business budget.
Error overspending
Wasted management time
Discount negotiation
Ways to spot savings – without increasing overhead
Reduced tax costs
Affordable mobile spending
What your business needs. What your travelers want. All in one place.
Bring every aspect of business travel management together – capture more data while you cut costs, reduce risks, and connect travelers to top brands and popular apps.
Employee safety is a top priority. Will your program pass the test?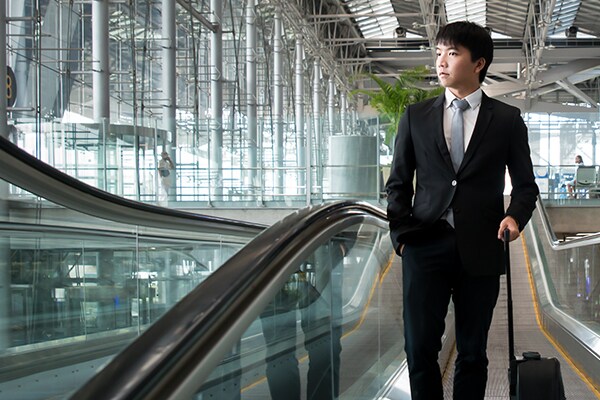 Delivering effective duty of care for every employee is critical. This requires fast, reliable location data, instant communication with employees, and 24/7 on-site support from partners. Answer the questions below and take our quiz to assess your current risk level. Can you:
Locate employees, quickly and accurately?
Communicate at a moment's notice?
Send alerts about unexpected events?
Assist and support your employees?
Learn how SAP Concur is improving business travel and reducing costs.
Illinois Tool Works
ITW is driving innovation, increasing visibility, and improving experiences with SAP Concur.
Unisys
On-demand travel booking solution that reduces fees by over 40%.
IDC MarketScape report
Learn why the IDC MarketScape named SAP Concur a Leader in Travel and Expense Solutions.
Contact us about a better way to handle expense, travel, and invoice management
Complete the form to have a sales representative contact you, or call +65 6664 4800 today.
Thank you for contacting us about a better way to manage travel, expenses or invoices.
We have received your request for information, and we will be in touch with you soon.
New technology and high expectations are changing the game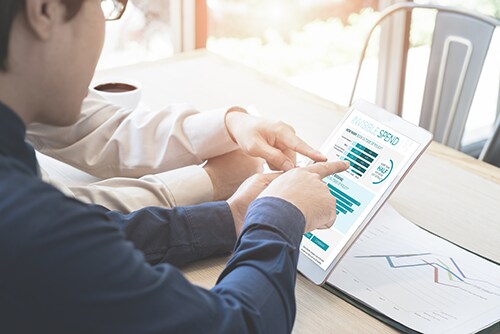 With a changing workforce and new technology, the old ways of managing travel are no longer effective. Learn how changing traveler behaviors are driving the need for new corporate travel management technologies and solutions.