Duty of Care solutions
Enhance your existing solution to support your travelers and employees in the event of an emergency
Duty of Care risk management is too big for you to tackle alone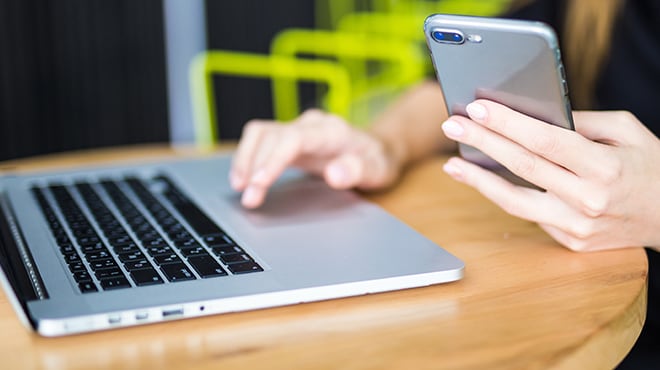 Ensuring your employees' safety is a top priority. That's why SAP Concur solutions work together so you can respond to today's complex world. Your travel risk management program should allow you to:
Pinpoint any traveler, anywhere, quickly and accurately
Communicate with employees at a moment's notice
Send out alerts about any unexpected event
Assist your people whenever they need it
Meet your commitment to every traveler with accurate, consolidated location data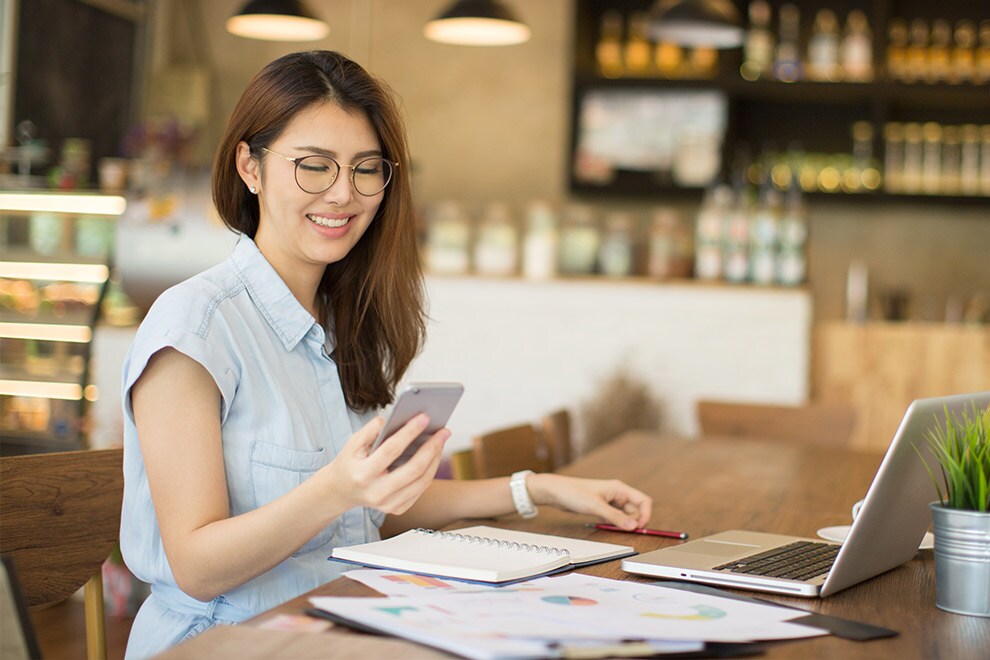 Data from Concur Travel, your TMC, HR profiles, location check-ins, and Concur TripLink bookings provides the valuable insights you need to support every employee, no matter where travel is booked.
Gain visibility to support employees, no matter where they are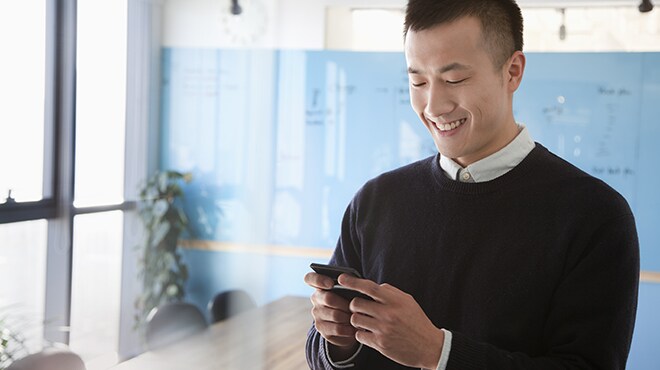 Whether they're on the road or in a home office, use accurate location data from Concur Locate to quickly determine every traveler and employee affected by an emergency so you can manage safety risks.
Simplify risk management with access to Duty of Care experts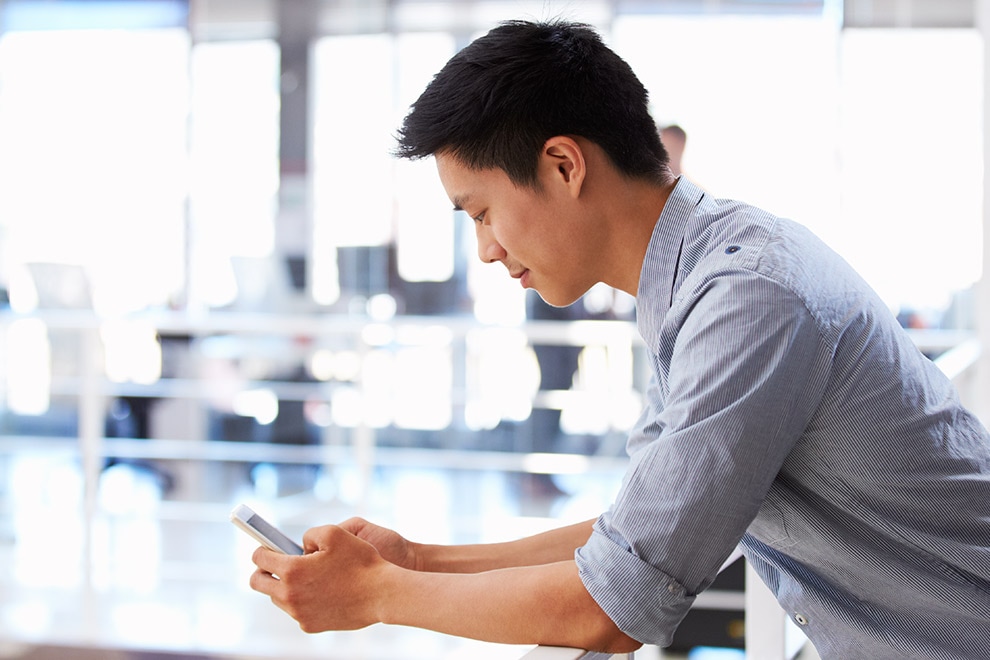 Protect your people without investing in high cost, time-consuming resources. With Concur Locate and Active Monitoring, a team of experts can monitor, alert, and assist employees in need.
Contact us about a better way to handle spend management.
Complete the form to have a sales representative contact you, or call +65 6664 4800 today.
Thank you for contacting us about a better way to manage travel, expenses or invoices.
We have received your request for information, and we will be in touch with you soon.
Learn more about how to fulfill your Duty of Care with SAP Concur solutions
The Duty of Caring for Your Employees
Here's why your travel risk management program needs to be at the forefront.
Using Data to Track Down Your Travelers
Duty of Care was the number two issue facing businesses in 2017.
University of Tulsa
Learn how University of Tulsa brings value to their students, faculty and staff with extended SAP Concur solutions.