Solutions for productivity
Make it easy for employees to comply with travel and expense policies.
When compliance with policies is easy, everybody wins.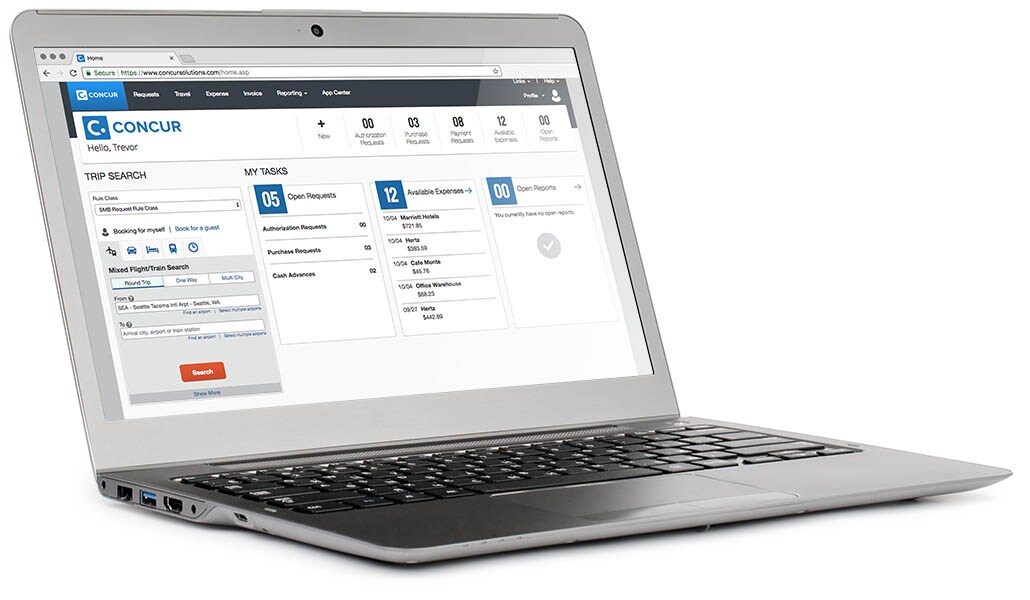 Making it easy to comply with travel and expense policies helps employees be more productive and satisfied—while improving compliance and helping finance teams gain a clearer view into spending.
Immediate answers to questions reduces frustration
Automated, streamlined solutions make it easier for employees to comply with policies than go rogue
Employees and finance staff work more efficiently, each to do what they do best
Save admin time—let Concur support your users.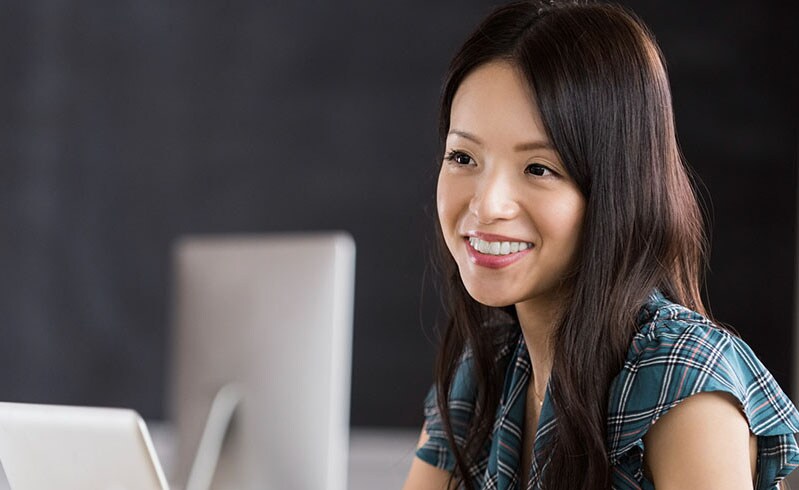 The Concur User Support Desk provides reliable, 24/7 help for quick answers to questions. Administrators benefit when requests are routed directly to Concur experts instead of having to handle them on their own.
Save time with mobile apps for travelers.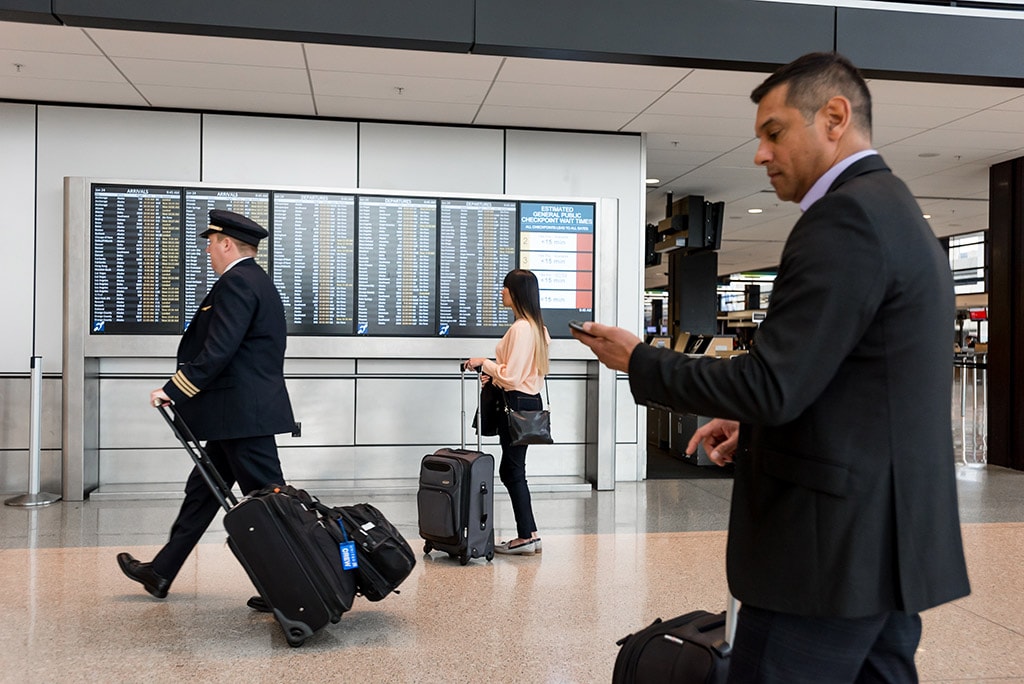 Concur mobile apps for travel booking, expenses and receipt capture make it easy for employees to submit and approve expenses anytime, anywhere, and manage travel arrangements and itineraries.
"Concur TripLink allows our employees to book where they want, to create a consolidated itinerary, provide the University duty-of-care and then bring all that information into their expense reports."

–Jason Grunin, University of Tulsa
Efficiently access and manage travel plans in one place.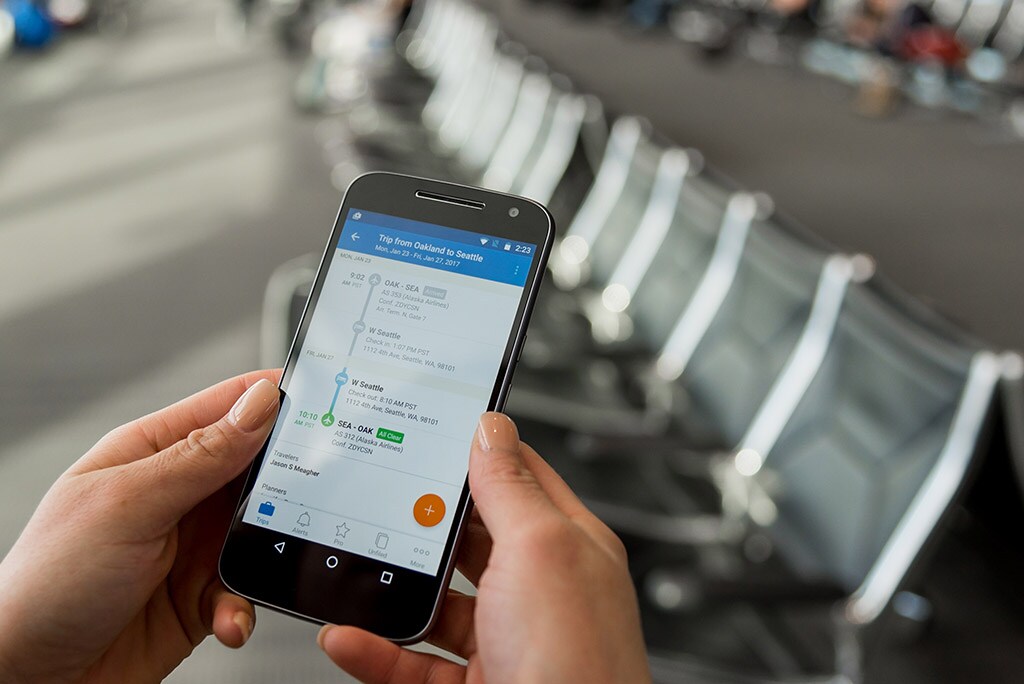 With Concur Triplink, travelers can access and manage all of their travel plans in one place—even if they book directly with vendors. Triplink gives you visibility into those outside bookings so you can have better control over T&E spending.
Contact us about a better way to handle spend management.
Complete the form to have a sales representative contact you, or call +65 6664 4800 today.
Thank you for contacting us about a better way to manage travel, expenses or invoices.
We have received your request for information, and we will be in touch with you soon.
With all your data in one place, you can get more done.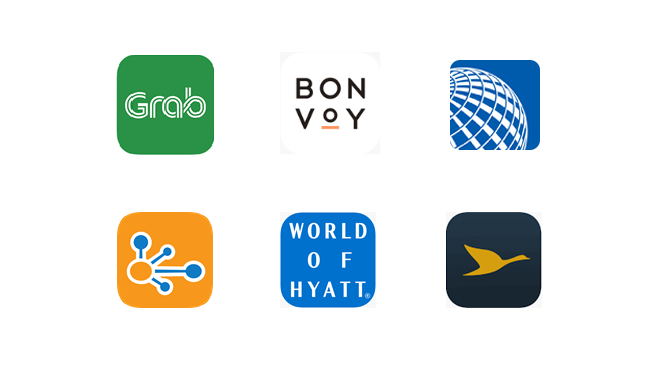 Our dynamic ecosystem connects you with more than 150 of the apps, partners, suppliers and products your employees are already using. All your spending data is automatically integrated to deliver the experience your employees expect and the full visibility you need into all dimensions of spend, so you can spot new ways to save.