Solutions for financial services
SAP Concur connected solutions help you track all of the ways your employees are spending so you can increase compliance and gain control.
Modernize and streamline your disconnected processes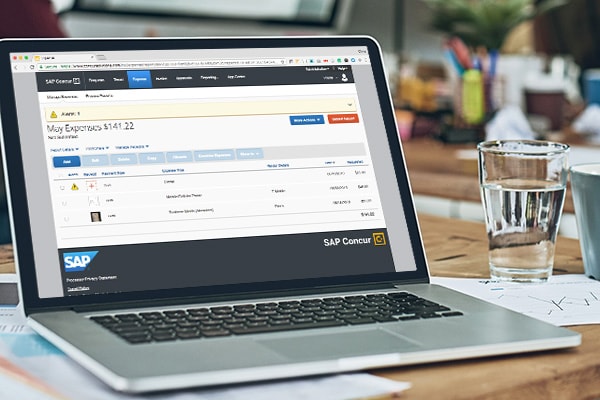 A connected and fully automated expense, travel, and invoice management solution gives you visibility into spend, helping to manage both fiscal and regulatory risk. With SAP Concur solutions, you can:
Provide easy-to-use tools
Comply with regulations
Reduce risk associated with fraud
Take advantage of a robust ecosystem
Bolster your cybersecurity
Get insight into budgets
Provide your employees with innovative tools they'll actually use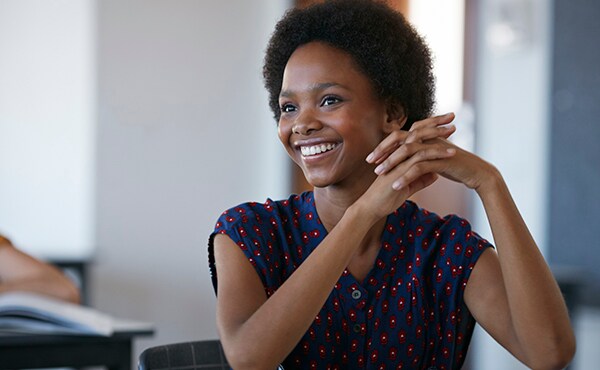 Allow your employees to focus on customers by reducing paperwork and cumbersome processes. Easy-to-use tools and apps help increase adoption, employee satisfaction, and compliance.
Meet compliance and regulatory requirements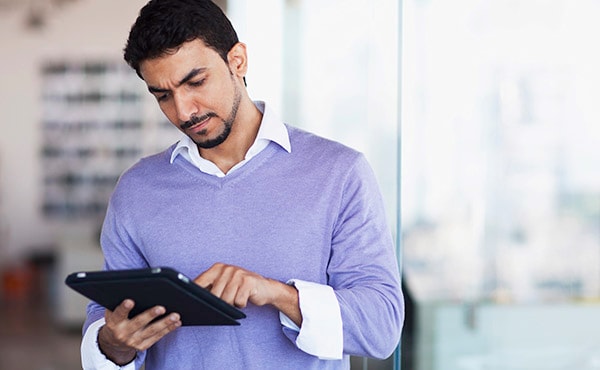 We understand you're operating in a highly scrutinized and regulated industry. Our solutions help you capture, track, allocate, reimburse, and report on regulations like SOX, FINRA, FCPA, and more.
Increase efficiency and reduce fraud, waste, and abuse by automating your audits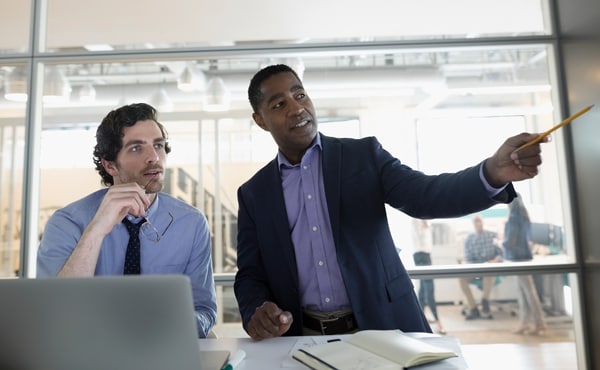 Reduce instances of noncompliant spending with tools that leverage AI along with experts to audit all expenses in near real time, freeing up more of your resources for strategic tasks.
Future-proof your investment with a robust ecosystem and platform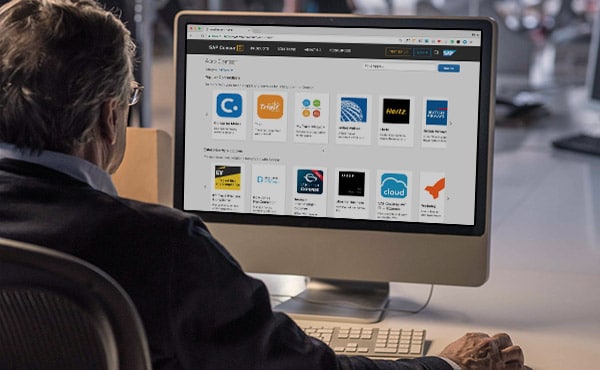 Take advantage of prebuilt connectors, ERP integrations, SAP integrations, as well as our vast number of app partnerships.
Ensure that your tools meet your unique cybersecurity requirements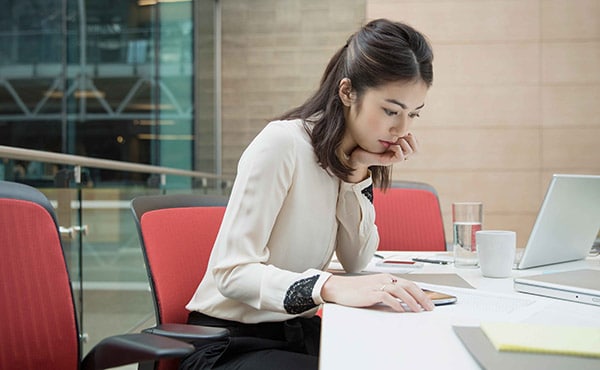 Our solutions let you automatically capture invoices electronically and prepopulate expenses and itineraries to ensure employee spending is secure and accurate no matter where or how it occurs.
Get transparency into spend down to each transaction
Near real-time insights give finance leaders the ability to make data-driven decisions, allowing leaders to manage their budgets as well as they manage their clients' money.
Contact us about a better way to handle expense, travel, and invoice management
Complete the form to have a sales representative contact you, or call +65 6664 4800 today.
Thank you for contacting us about a better way to manage travel, expenses or invoices.
We have received your request for information, and we will be in touch with you soon.