The SAP Concur Platform
Discover partner apps that extend the value of your SAP Concur solution.
Partner integrations that help simplify expense, travel, and invoice management
Our open platform enables partners to develop apps and services that easily integrate with and expand SAP Concur solutions to help your business:
Better utilize your data to make business decisions
Reduce costs and increase efficiency
Deliver a seamless travel experience to employees
Discover partner apps and services to help manage compliance, spend, and travel
Create a connected financial system
Integrate SAP Concur with your existing accounting systems and give your organization an easier, connected way to manage spend.
Increase VAT reclaim
Significantly increase your value-added tax reclaim and ensure you're maximizing tax deductions on employee spend with our tax partners.
Address cross-border tax and immigration challenges
Assess immigration needs and easily calculate cross-border payroll tax requirements by utilizing your existing travel booking process and expense data.
Simplify compliance with global receipt regulations
Partner apps make it easy to comply with global regulations around receipts such as e-Bunsho in Japan, e-Fapiao in China, and CFDi in Mexico.
Comply with FCPA
Partner connectors analyze expenses to ensure compliance with the Foreign Corrupt Practices Act (FCPA) and leverage data inside SAP Concur to create a full audit trail.
Streamline travel for everyone
Improve the travel experience with apps that provide trip planning, translation, and safety tips. Streamline the expense process with e-receipts from your most commonly used suppliers.
Comply with Life Sciences regulations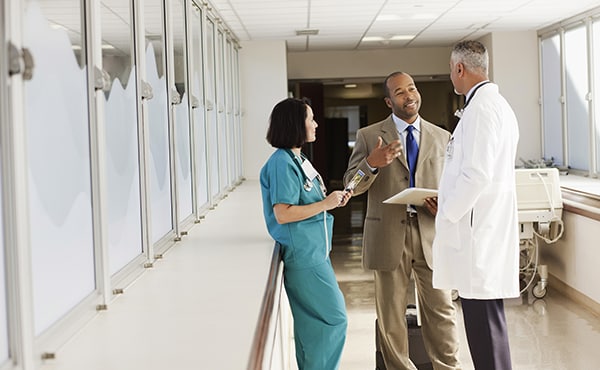 Simplify Open Payments reporting (formerly the Sunshine Act). Partner integrations reduce manual entry of HCP attendees, making it easy for you to create compliant records for state, federal, and international governments.
Streamline client billing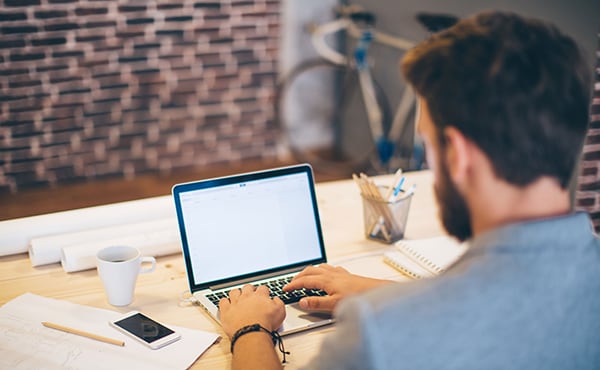 Improve cash flow while lowering operating costs with partner apps for client billing. With partner apps for client billing, you can leverage data from Concur Expense and Concur Invoice to generate client bill statements and never miss a due date.
Simplify access management with Single Sign-On integrations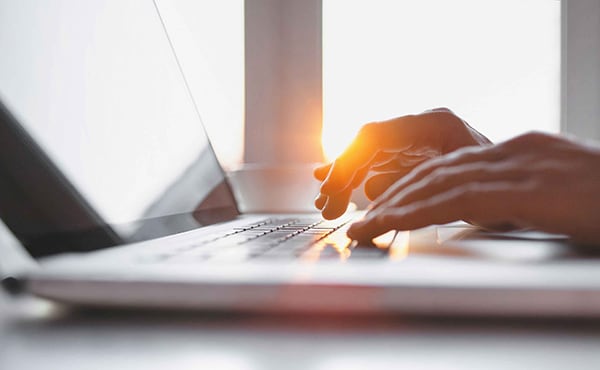 SAP Concur integrates with leading identity-management providers so it's easy for you to onboard new employees, manage user permissions, and remove applications access when necessary.
Enhance business travel through innovation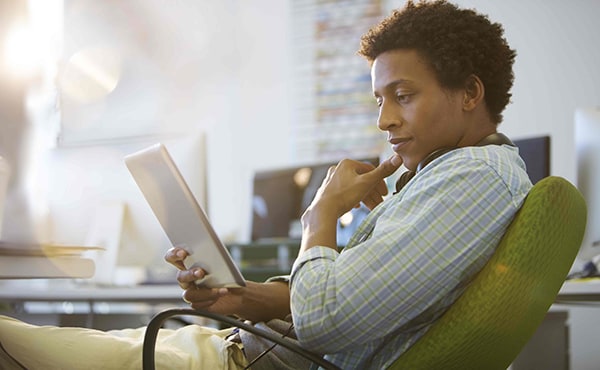 Concur Labs collaborates with partners to explore ideas and build prototypes to advance the SAP Concur Platform. Notable projects include integrations with Slack, Microsoft Outlook, and Alexa for Business.
SAP Concur has a better way to handle spend management
To hear from an SAP Concur representative, please complete the form or call us at +65 6664 4800 today.
Thank you for contacting us about a better way to manage travel, expenses or invoices
We have received your request for information, and we will be in touch with you soon.