User Support Desk
24/7 direct access to SAP Concur experts and resources to support your employee utilization of SAP Concur solutions.
Get fast, accurate advice directly from our experts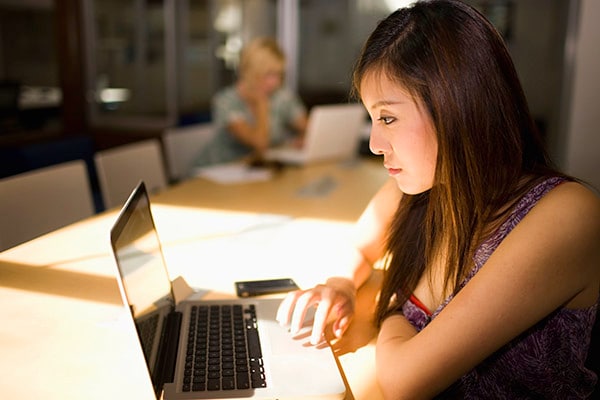 User Support Desk gives your employees the answers they need right away, which results in better adoption, more productivity, timely data, and is a crucial part of any support solution.
Save time for you and your administrators
Receive expert guidance
Assistance available in multiple languages
Available 24/7
Features of User Support Desk
24/7 support
Whenever employees want knowledgeable help or quick answers to questions on any aspect of using your SAP Concur solution, User Support Desk is there to assist 24/7.
User support that knows you
Our representatives understand system configurations, the capabilities built around your policies, and supported platforms – including mobile devices.
Assistance in multiple languages
SAP Concur support professionals offer assistance in English, Brazilian Portuguese, Spanish, German, French, Italian and Mandarin. Japanese will also be fully supported in the first half of 2018.
Rapid problem resolution
Most issues are resolved on first contact. If a case must be logged, we'll provide updates and work with other teams across SAP Concur until it's resolved.
Custom reporting
Get periodic updates of agreed performance indicators, such as opened and resolved support cases, volumes of support contacts, and response time metrics.
Contact us about a better way to handle spend management
Complete the form to have a sales representative contact you, or call +65 6664 4800 today.
Thank you for contacting us about a better way to manage travel, expenses or invoices.
We have received your request for information, and we will be in touch with you soon.