Compliance and fraud solutions
Enhance your existing SAP Concur solution to better manage risk, detect fraud, and ensure compliance.
Foster a culture of compliance by making it easy for employees to stay in policy
With the right technology, you can reduce the risk of employees misreporting expenses or making out-of-policy purchases. Our solutions allow you to:
Access data to help identify out-of-policy expenses and internal fraud
Create a spend policy with guidance on workflows and approvers
Provide easy to use tools that help employees be compliant
Check every expense report before reimbursement happens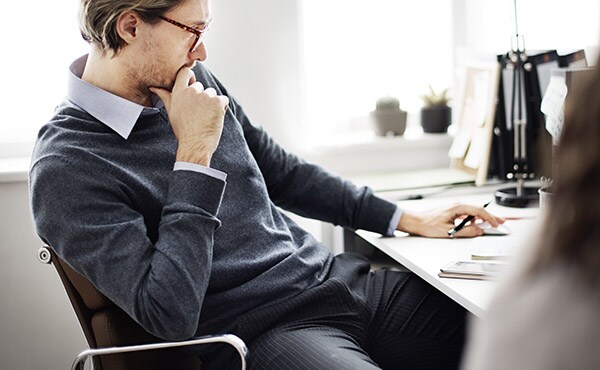 Concur Detect uses AI from AppZen to automatically audit 100% of expenses for fraud and compliance errors in near real time while Policy Audit provides a team of global auditors to resolve exceptions.
Gain better insights through expert help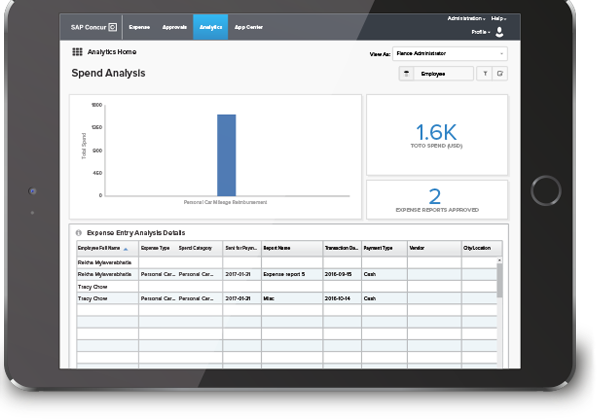 Intelligence lets you see spending clearly while Consultative Intelligence provides a team of experts to interpret data insights and help identify out-of-policy spending, fraud, and compliance.
Manage and enforce travel and spend policy across all bookings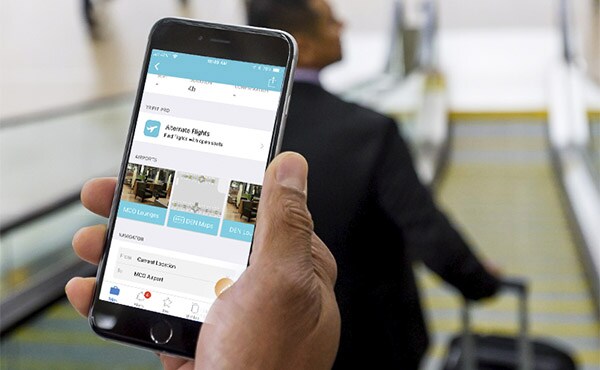 TripLink captures direct bookings – without encouraging them – and brings them into SAP Concur, making it easier for your employees to stay compliant and for you to apply policy and audit rules.
Contact us about a better way to handle spend management
Complete the form to have a sales representative contact you, or call +65 6664 4800 today.
Thank you for contacting us about a better way to manage travel, expenses or invoices.
We have received your request for information, and we will be in touch with you soon.
Learn more about how to prevent fraud and noncompliance with SAP Concur solutions
What you can't see can cost you
When employees accidentally violate the rules or intentionally commit fraud, the cost can be substantial and expose your organization to unnecessary risk.
Read more
Closing the gaps in compliance
Your approach to audits is unique to your organization, and it needs to be based on your priorities. Use these best practices to establish a plan for when, what, and why you're auditing your spending.
Read guide
Reduce risks no matter where spend happens
Pure Fishing, Inc. improved compliance by 85 to 90% with the increased use of audit rules and improved expense processing, saving their organization time and money while reducing fraud.
Read case study