SAP Concur: Solutions that empower IT and finance.
To guide an intelligent enterprise, businesses need an expense, travel, and invoice solution that enables efficiency, control, and the ability to plan ahead – everything SAP Concur was designed to do.
From alignment to empowerment: How a unified IT and finance strategy sets you up for success.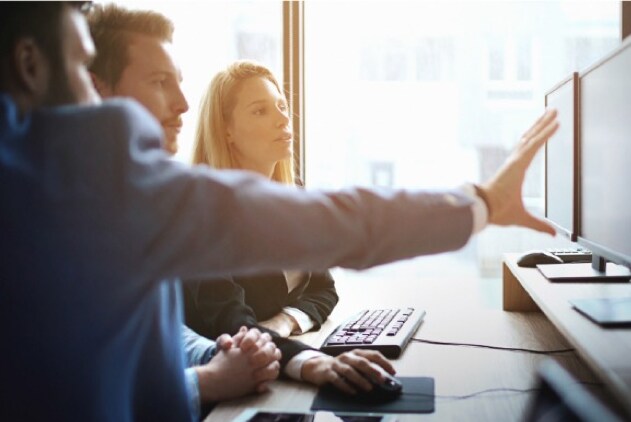 It's no secret how critical it is for IT and finance to collaborate to ensure optimal spend management. In fact, 75% of companies with a unified expense, travel, and invoice strategy report higher T&E tool satisfaction. Check out highlights from the latest Forrester report, including:
Aligning on what truly matters for your business
Working together to reduce spend
When IBM IT empowered IBM finance with SAP Concur, T&E management improved – globally.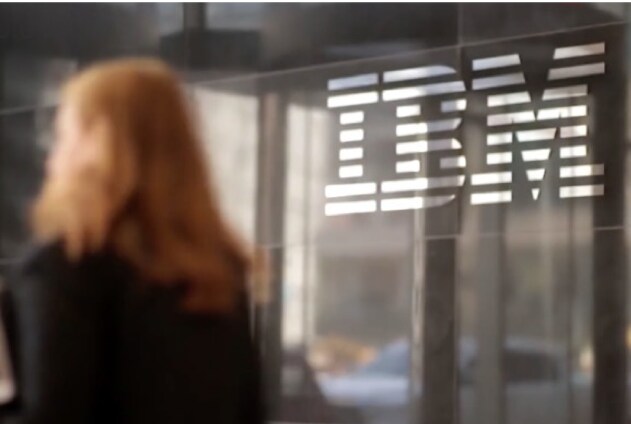 For IBM, upgrading to SAP Concur was all about time. Saving employees time on claiming expenses. Ensuring scaling globally didn't take a lot of time. And giving finance near real-time data visibility.
We've been named the market leader in travel and expense solutions by IDC.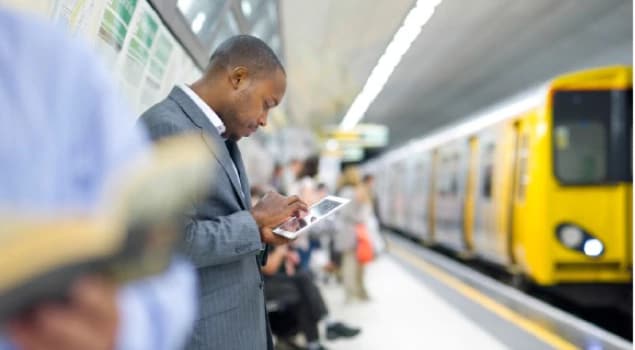 While assessing leading SaaS and cloud-enabled T&E software solutions, SAP Concur comes out on top. "SAP Concur provides the most sophisticated travel booking applications…" according to IDC.
Help finance get ahead with transformative technology.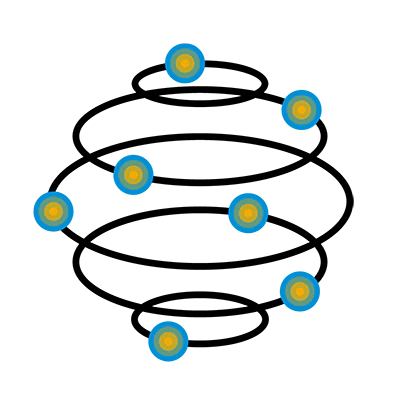 Machine learning and AI can improve operations efficiency and job satisfaction by automating more tasks – freeing people for strategic and creative work that help business thrive.
Only SAP Concur connects expense, travel, and invoice management in a single solution.
SAP Concur integrated solutions provide a perfect opportunity for IT and finance to collaborate and deliver greater insights into company spend, all while making life easier for employees.
Empower employees to easily manage expenses.
Get integrated expense data from credit cards, invoices, and receipts directly from key suppliers, so you can get better visibility into your employee spend.
All your travel. All in one place.
Give your employees top-rated mobile apps and tools, so it's easier for them to book travel the way they want, while helping finance increase compliance by driving greater adoption.
Automatic invoice capture and routing.
Track invoices from multiple sources, then manage approvals, turning weeks of administration into a short, automated cloud-based experience.
Budget planning is built right in.
Empower every budget owner to see what's happened and what's coming up, while giving them the budget management tools to do something about it.
Contact us about a better way to handle spend management.
Complete the form to have a sales representative contact you, or call (888) 883-8411 today.
We have received your request for information, and we will be in touch with you soon.
SAP Concur in action: See how we created new efficiency benchmarks for our customers.
With the SAP Concur mobile app, SAP dramatically reduced time spent on reporting and auditing, while boosting employee satisfaction by 75%.
Watch the video
By integrating SAP Concur, SAP Ariba, and SAP Fieldglass, JPMorgan gained a true end-to-end picture of their global financial exposure.
Watch the video