TripLink Connected Suppliers
Connect with suppliers around the world and extend your managed-travel program.
Get visibility into travel plans and spend, no matter where it happens
With so many outside booking possibilities, it's never been harder for travel managers to stay on top of spend, compliance, and duty of care. Through our global network of connected suppliers, and our popular TripIt Pro app, bookings made using Concur TripLink allow travel managers to:
Get a complete view of spend on all bookings
Fulfill Duty of Care by gaining visibility into all bookings
Apply negotiated rates to direct bookings
Help travelers stay policy compliant in Concur Travel
Reinforce audit rules in Concur Expense
Our supplier network includes the biggest, most-recognizable names in the travel business
Live connections: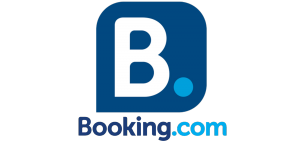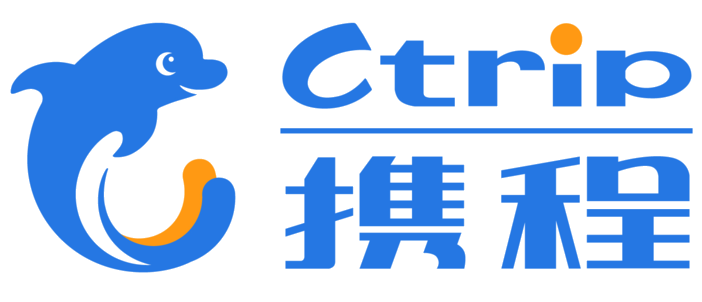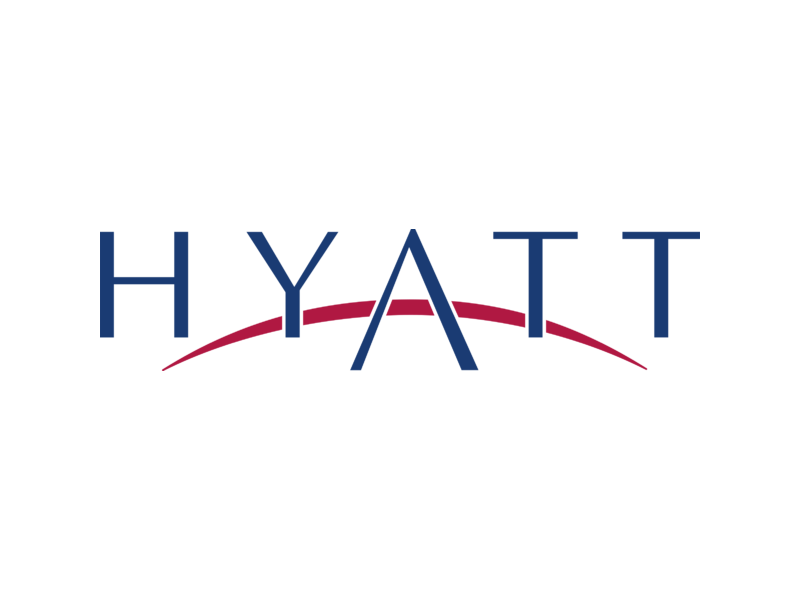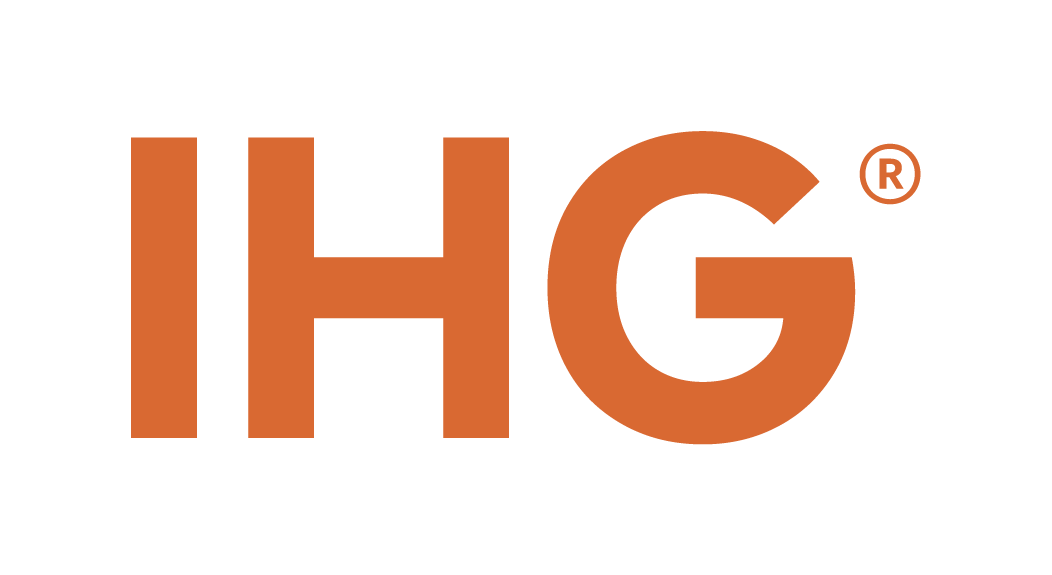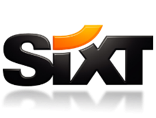 Coming soon:








See what you can do with the Concur TripLink supplier network
Enable connections with suppliers
Make it easy for employees to link their SAP Concur accounts to airline, lodging, rail, and car-rental loyalty programs.
Deliver on Duty of Care
Locate and support travelers when they need assistance — even if they've booked outside traditional channels.
Your rates and your rules
See your company's rates on various travel sites and flag reservations that step outside your company's travel policies.
One itinerary for each trip
Automatically receive reservation information from travel partners and combine this all into one itinerary.
Travel suppliers you know and trust
Our supplier network includes the biggest, most-recognizable names in the travel business.
SAP Concur has a better way to handle expense management
Complete the form to have a sales representative contact you, or call +65 6664 4800 today.
Thank you for contacting us about a better way to manage travel, expenses or invoices
We have received your request for information, and we will be in touch with you soon.