Global expansion solutions
Enable your organization to expand into new markets and grow across global borders with SAP Concur solutions.
Realize the value of a connected solution to help manage your spend globally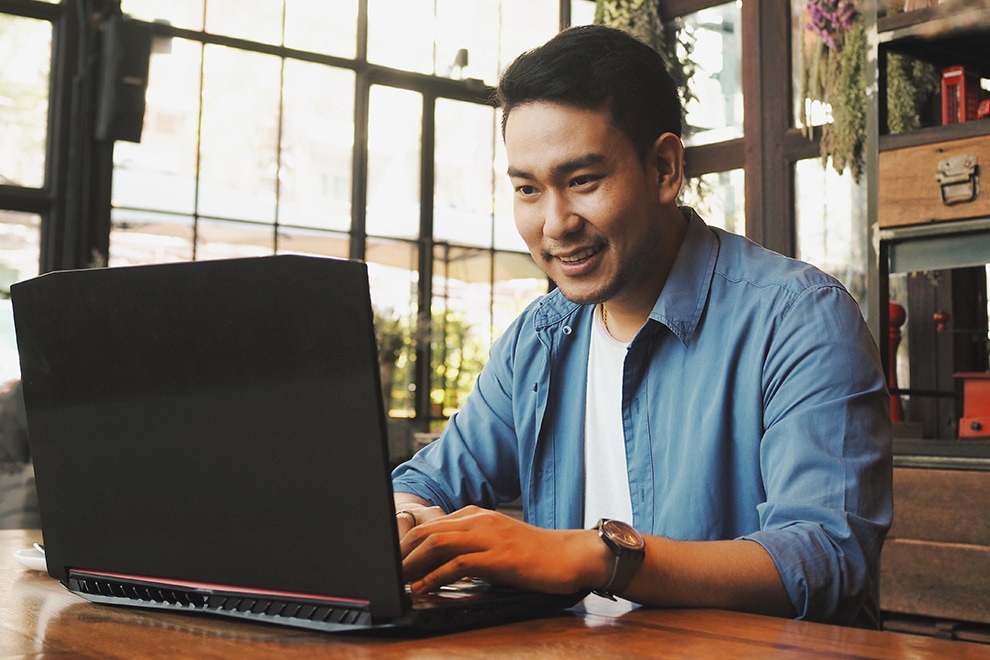 When conducting business across borders, everything gets more complex. By enhancing your SAP Concur solution, you can gain visibility into employee spend and travelers to accurately manage all spending worldwide.
Ensure best practices with global and localized templates and policies.
See where spend happens to maximize your time and investment for expansion.
Make it easier to get the data you need.
Gain better insights more quickly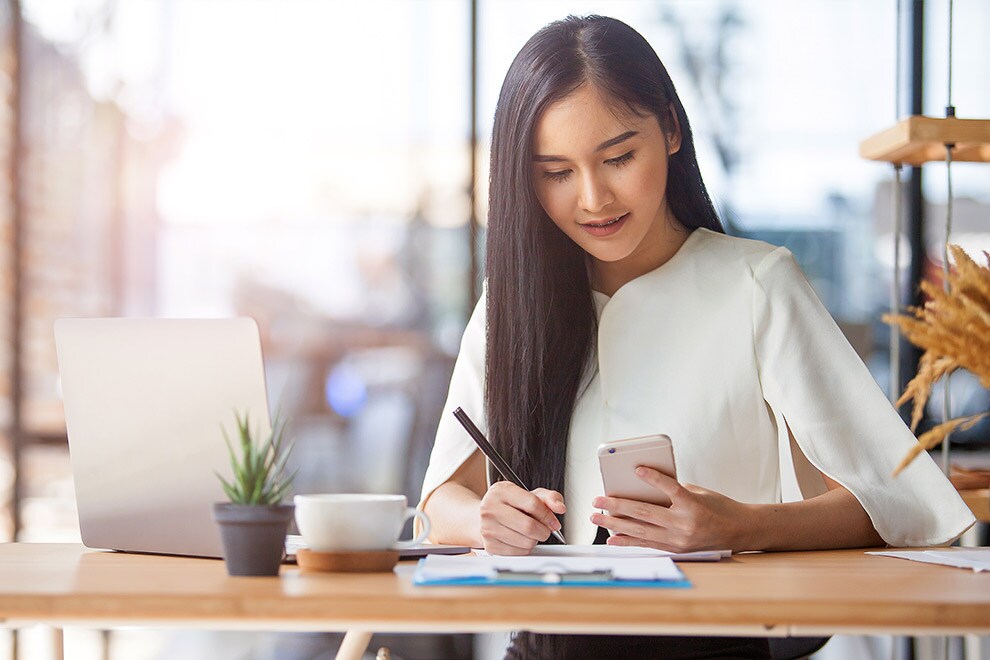 Maximize your spend data with insights unique to your business through expert help with all your data and analytical needs.
Support your users, no matter where they are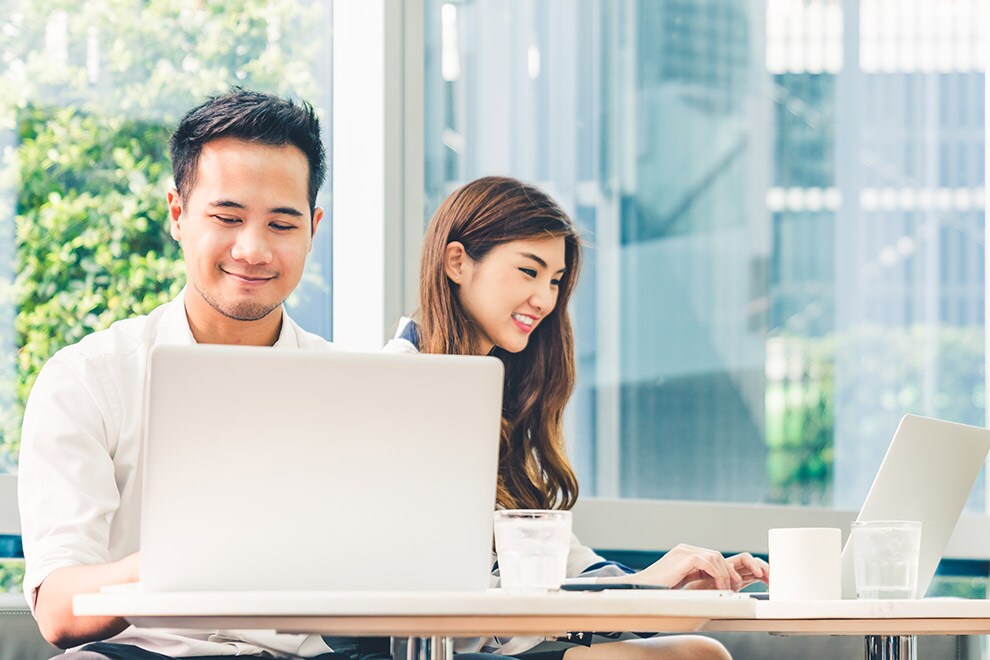 Global expansion requires supporting users across more time zones and languages. User Support Desk makes support services available in the right language at the right time, regardless of location.
Maintain policy and compliance globally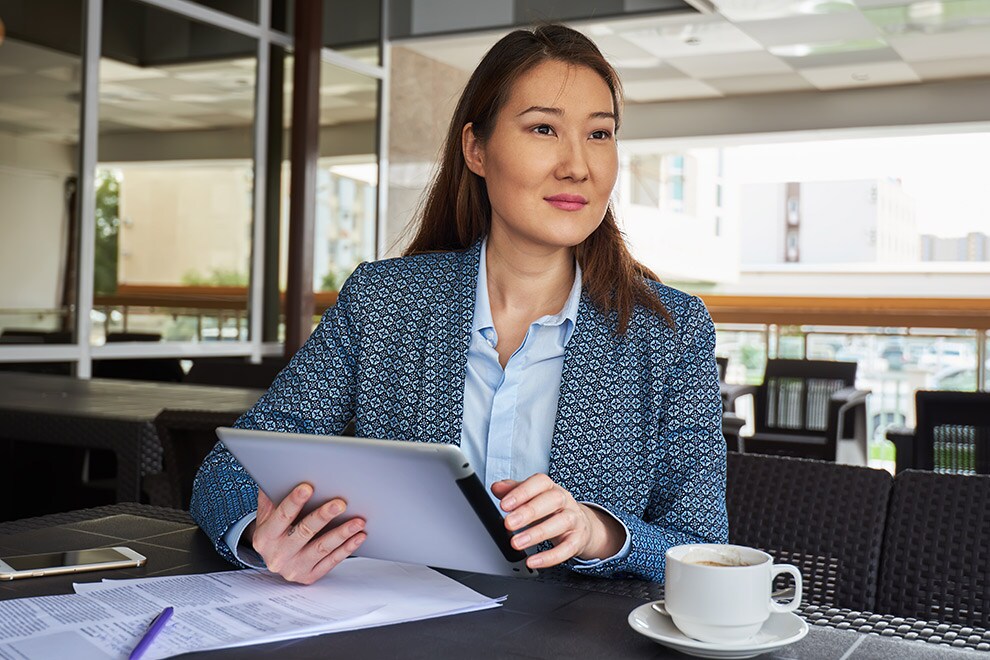 Managing policy across borders, where regulations, business practices and standards vary widely, is complicated. Audit Service helps you manage those tasks, so you can scale without risks.
Contact us about a better way to handle spend management.
Complete the form to have a sales representative contact you, or call +65 6664 4800 today.
Thank you for contacting us about a better way to manage travel, expenses or invoices.
We have received your request for information, and we will be in touch with you soon.
Learn more about how SAP Concur can help you with global expansion
Experience growth without the pains
Learn how to turn expansion into a rewarding risk and pave the way for growth.
Manage global growth with confidence
Maximize your SAP Concur investment with tools to support your expansion efforts.
Watch video
Expand globally and control costs
With SAP Concur, the Cloudera finance department supported the company's exponential growth to 29 countries.
Case study