We know you are busy, but also like to be in the know. With that in mind, here are a few quick highlights to make your Concur experience even better. Find out how to locate and communicate with remote employees, discover how Concur alleviates business pain points, see how easy it can be to change POs mid-stream, and learn more about SAP and Concur integration.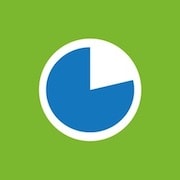 Communication made easier with Risk Messaging
If you or someone you know has been in a critical situation before, you realize the importance of being able to communicate quickly and accurately. Risk Messaging provides the location data and tools to do so, now all within the intuitive Concur platform. Read more about Risk Messaging.
Active Monitoring Helps Companies Manage Employee Safety 24/7
Just knowing where your employees are when they travel is a full-time job. Now, Concur's Active Monitoring service allows organizations to have employee monitoring, communication and assistance fulfilled by the experts in travel risk management, HX Global. Read more about Active Monitoring.
Concur guided tour
Whether you're a business traveler looking for a better way to book trips, travel, and file expense reports or someone who manages budgets, you're looking for ways to do more with less effort. Take our guided tour and find out how Concur can alleviate pain points and integrate spend processes from vendor invoices, expense reports, and travel itineraries.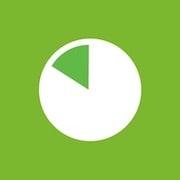 PO Change Order
Organizations need to keep track of cash flows across their entire organization. Concur now offers finance managers and AP teams the flexibility to quickly change transmitted purchase orders. Add line items, re-transmit the request and send it through the workflow again for approval and processing, using the original PO number.
SAP S/4HANA Cloud integration with Concur
IT business leaders continuously need to innovate business processes, increase productivity and gain insights. SAP S/4HANA Cloud and Concur solutions are a cost-efficient option because of the combined analytical and transactional capabilities of different systems into a single source of truth driving accurate and timely business decisions. In the coming months look for more information about SAP S/4HANA Cloud integration options with Concur.
These are just a few new things coming from Concur; for more news, check out more posts here in our newsroom, and connect with us through your favorite social network: Facebook, Twitter, and LinkedIn. Of course, you can always take a free test drive of Concur solutions.